Did You Hear? Closed Payless Locations Could Be Hard to Fill, Retail Expert Says
A Daily Look at the Movers and Shakers in Commercial Real Estate
BY TONY WILBERT (via CoStar)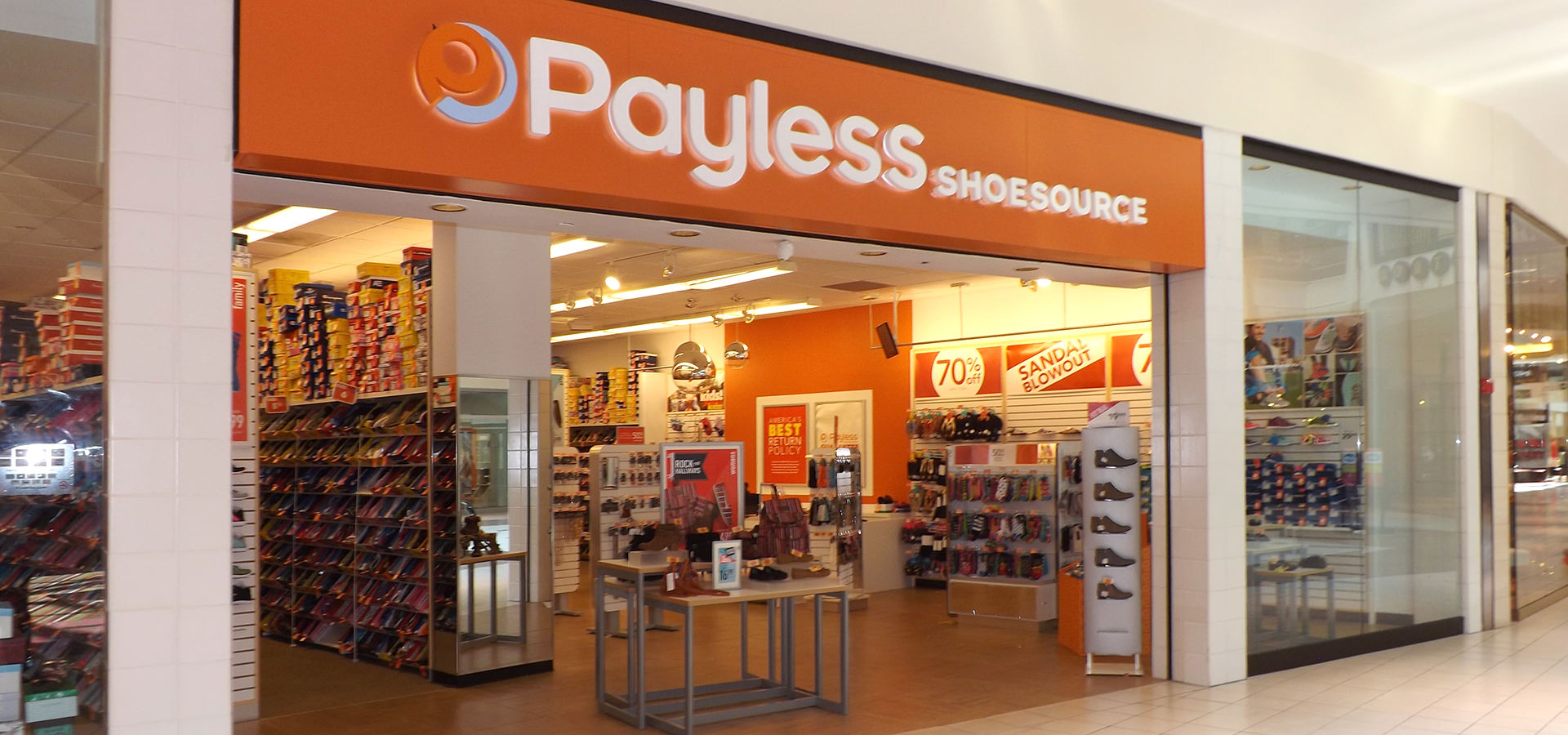 If Payless ShoeSource decides to shutter any of its stores, landlords will face a tough challenge when working to refill the spaces with quality tenants, according to a national retail and shopping center expert.
Scores of Payless shoe outlets are located in Class B malls already struggling with the loss of Sears or JCPenney stores, and backfilling those spaces "with any credit tenants, will be nearly impossible," said Nick Egelanian, president of retail consulting firm SiteWorks Retail Real Estate Services. "It will really be case to case — some portion of its space will simply remain vacant," Egelanian said.
Egelanian founded Annapolis, Maryland-based SiteWorks after serving as vice president of real estate and new store development for Crown Books, a defunct book-selling chain founded in the Washington, D.C., area.
Earlier this month, Reuters reported that Topeka, Kansas-based Payless had hired investment bank PJ Solomon to "evaluate strategic alternatives," that could include a sale or restructuring of the company less than two years after emerging from bankruptcy protection. Payless, known of selling inexpensive shoes, is considering closing up to 33 percent of its 3,000 locations, Reuters reported, citing people familiar with the matter.
As for Payless' real estate, Egelanian said it would be easier for owners of locations in strip centers and urban spaces to backfill the space, and that some Payless locations "may in fact be quite valuable." He expects that a wide variety of users, "from food to fashion" might be interested in Payless outlets, depending on the strength of their locations. "I don't see much of their space having 'strategic' value to landlords though," Egelanian said.
Payless ShoeSource declined to comment for this story or on any plans to restructure or close stores.
When comparing Payless' real estate to struggling children's clothing retailer Gymboree, Egelanian said the latter's locations are better. "Gymboree has a much more discerning real estate program with few really bad locations," he said.
Gymboree Group filed for Chapter 11 bankruptcy protection earlier this month, has plans to close 809 stores and is facing financial hardship, Egelanian said, because it's a niche retailer that has "a somewhat confused identity. In a world of retail maturity, niche plays are valuable only where the niche is clearly defined, truly needed and competition is naturally limited. Kids goods are available literally everywhere."
Payless is having financial trouble, he said, because sellers of commodity retail items are experiencing slow growth in a competitive environment. "The best retailers will survive in this environment," Egelanian said.